Hi and welcome to my Front 242 Page
---
Well this is one of the bands I seem to listen to the most.Front 242 hails from Belgium and thier cd's have been a steady resident in my cd player for the last 6 years or so:) As a matter of fact as I am typing this out now I have the UpEvil cd going full blast in the stereo!!
Sounds good REAAAAAAAAAAL GOOOOOOOOD !!!!!!!
Look below at some of the cover art and pictures of them and I have their official homepage link as well in here:)
---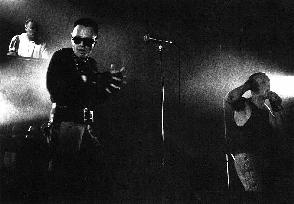 Front 242 in Action
---
---
A couple of links

A review of the UpEvil cd release This is a site that has reviews of the Front 242 releases.May not be the best reviews in my opinion but you can get an idea of tthe band tries to do with thier music :)
Front242 Official page This page just wouldn't be complete without their site ya think?

---
Tragedy for You cover art
---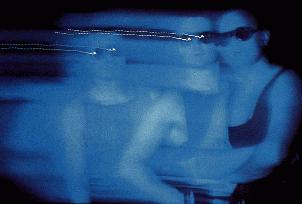 ---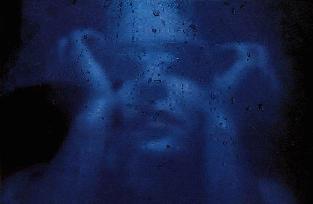 ---
Well I wish I could put a couple of MP3's up here with a tune from them but then that violates their copyright and since I have 3 cents in my pocket I can't pay them for any royalties. I guess you will just have to find a cd of their's and give em a listen for yourself :)))
---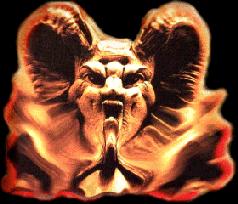 Scary religon fellow
---